In this podcast Solomon Mwamba welcomes back Elias Chipimo. They discuss blockchain application and the future of Africa. Grab a biscuit, a cup of tea and enjoy this podcast.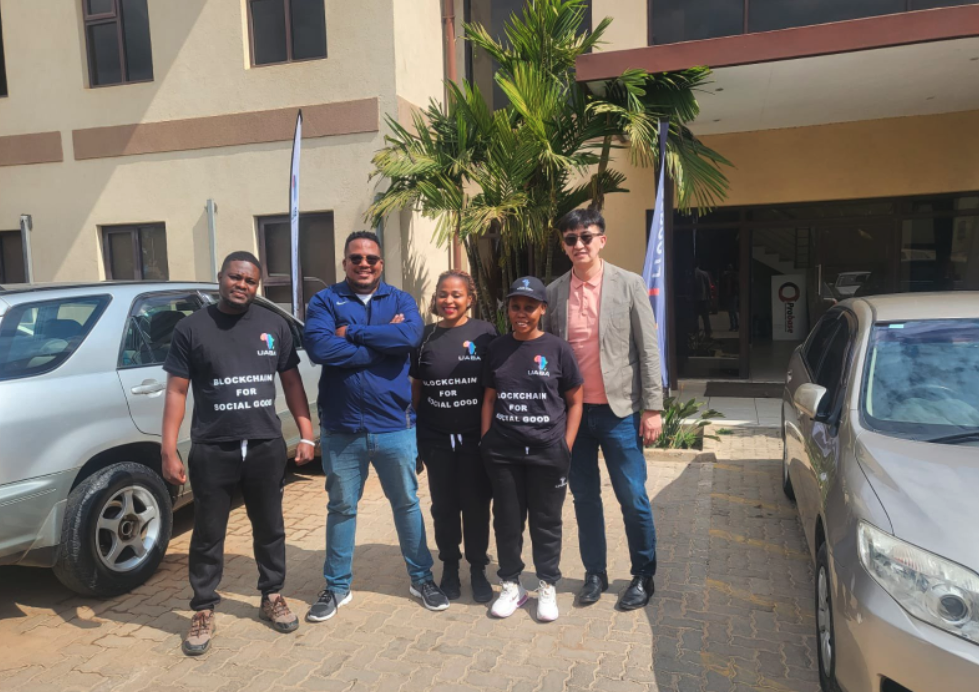 This Episode Solomon Mwamba follows up with Yaliwe Solo to discuss how the pilot project is running in Zambia, what are future outlooks and an upcoming Blockchain Summit.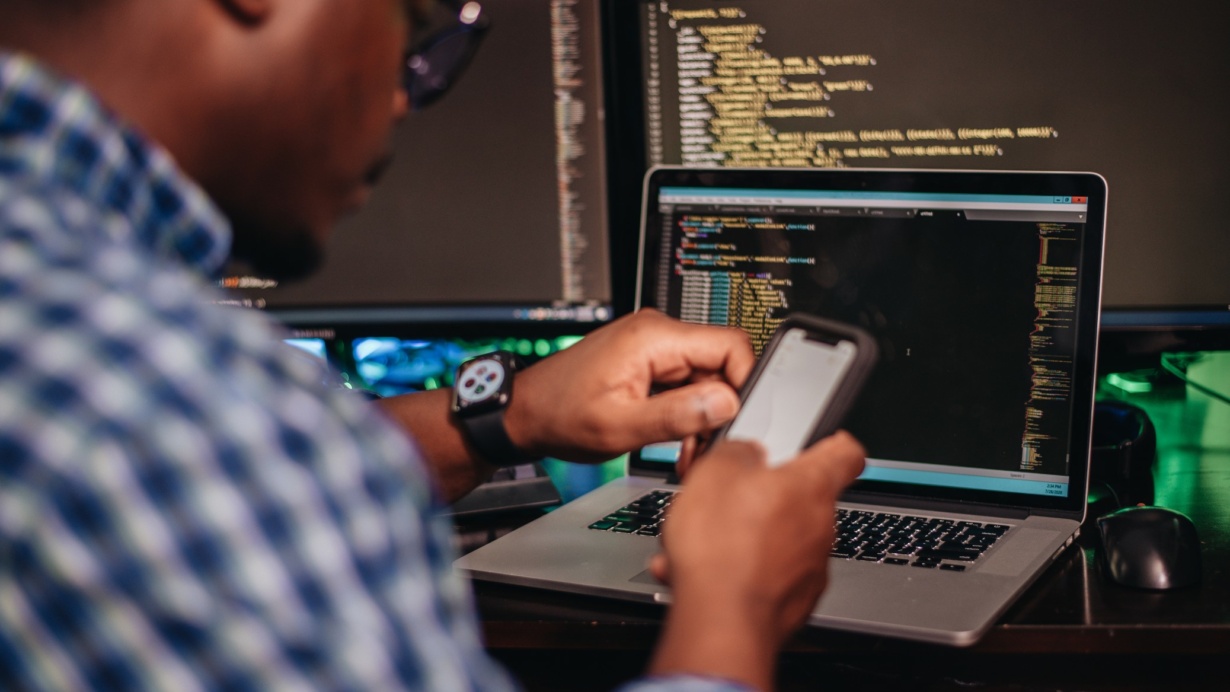 This weeks podcast features Elias Chipimo. Solomon and Elias talk politics and the advantages of blockchain in developing countries. By profession Elias is a lawyer, international speaker and former runner up to the office of the presidency in Zambia.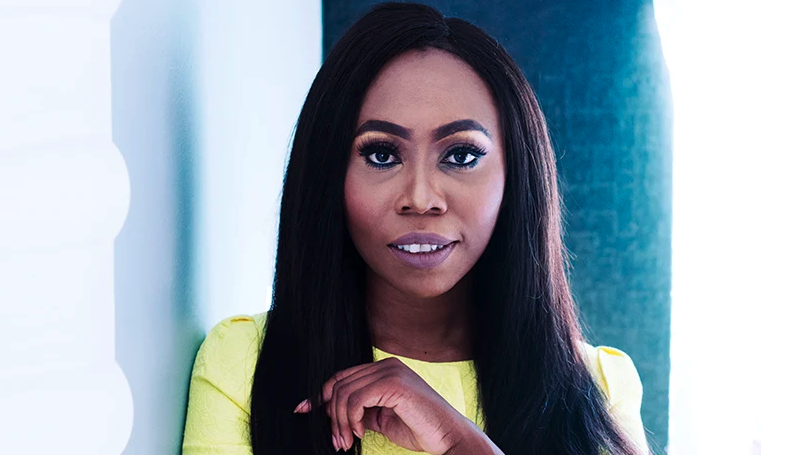 This weeks podcast features one of the top nominated women in blockchain, Yaliwe Soko. Solomon and Yaliwe discuss the recent happening with Majestic Coin in Zambia. Enjoy the podcast.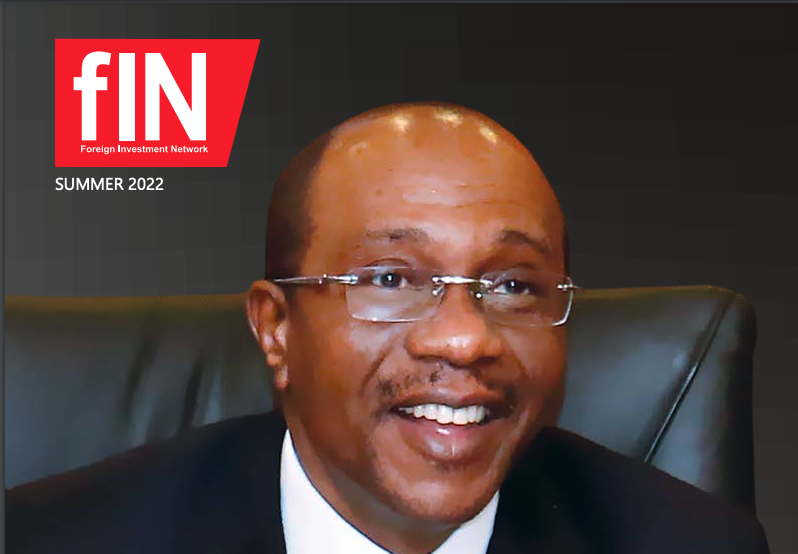 Majestic Coin recently featured in the Summer 2022 edition of the fIN Magazine. For over 20 years, the Foreign Investment Network (FIN) a United-Kingdom based company, has been a key driver of Foreign Direct Investment (FDI) for Africa and developing economies. FIN is a consultant in Oil and Gas, Agriculture, telecommunications, Metallurgical & Engineering Industries, Infrastructure, and Maritime for financing, project assessment, and risk analysis. Majestic Coin's coverage starts on Page 18.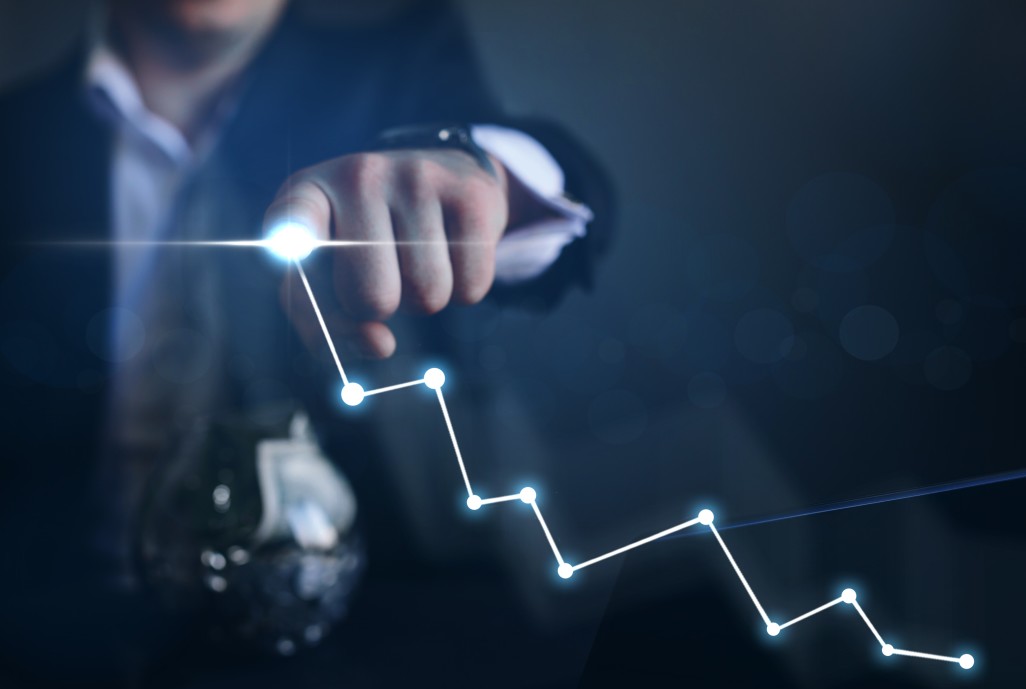 In our latest episode of Majestic Heads, we invite our first guest on our podcast, Akin Fayomi. Mr. Fayomi is the Vice President of Commodities Technology at Citi in United Kingdom. Tune in as Mr. Fayomi and Solomon Mwamba discuss the future of banking and cryptocurrency!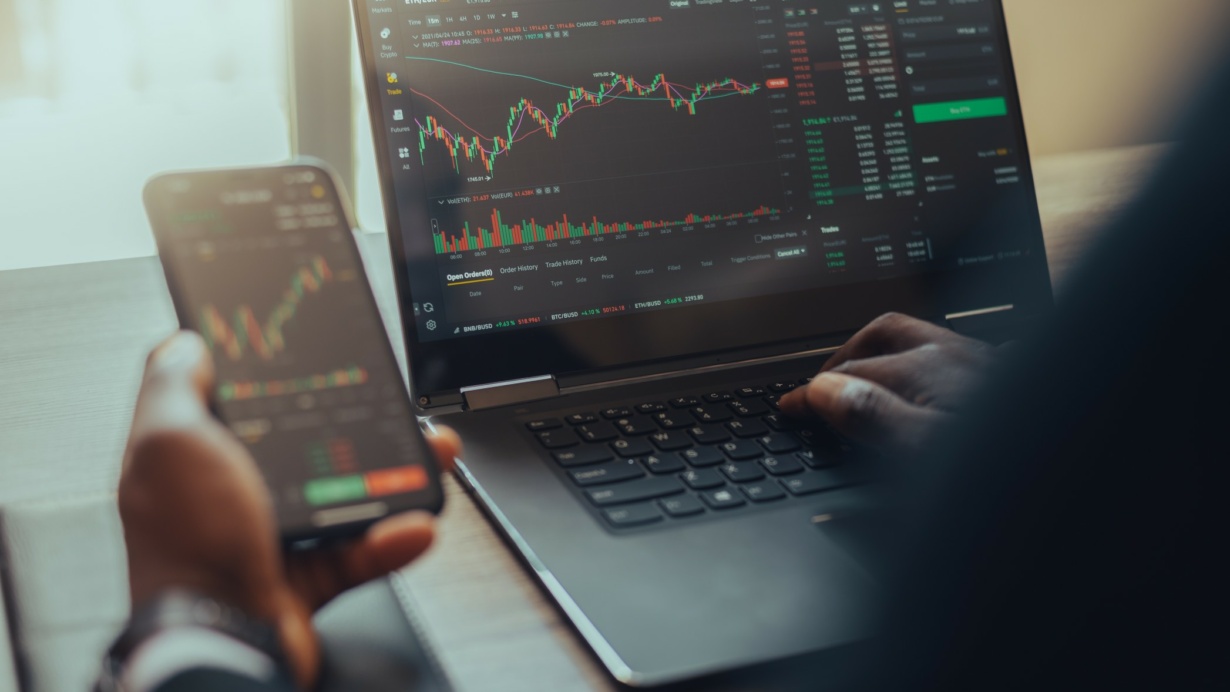 Hey Majestic Heads! Happy June 5, 2022! Our team is still in the midst of traveling and we haven't quite gotten the latest episode of our podcast done yet, however, we want to give you guys a little bit of update on what to expect this next coming weeks.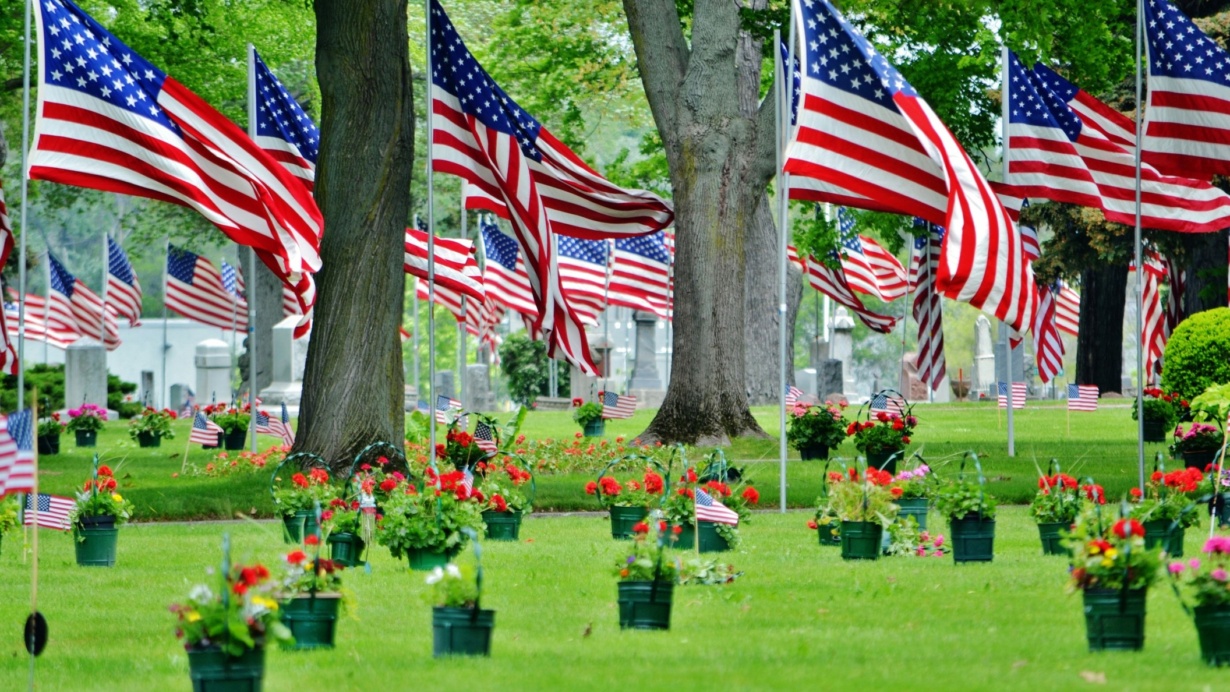 Due to some scheduling and team travels, we have postponed the Majestic Heads podcast for May 27, 2022 to the following week.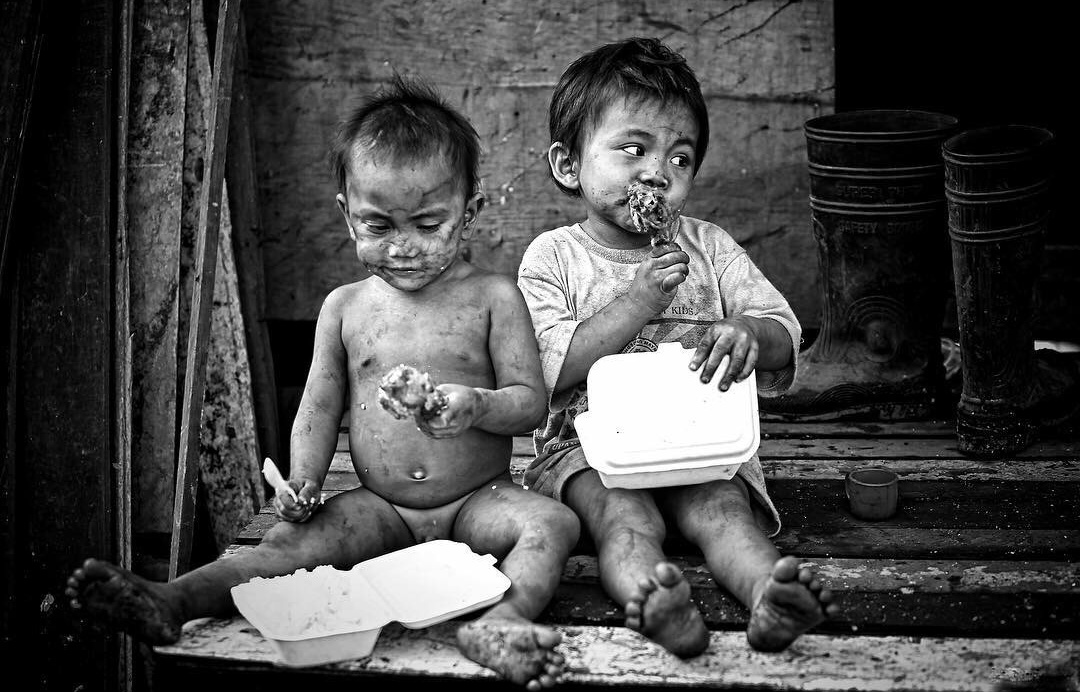 This weeks podcast covers the most recent world events and its impact on the crypto world and Majestic Coin. The theme of this podcast is "the power of a unified currency".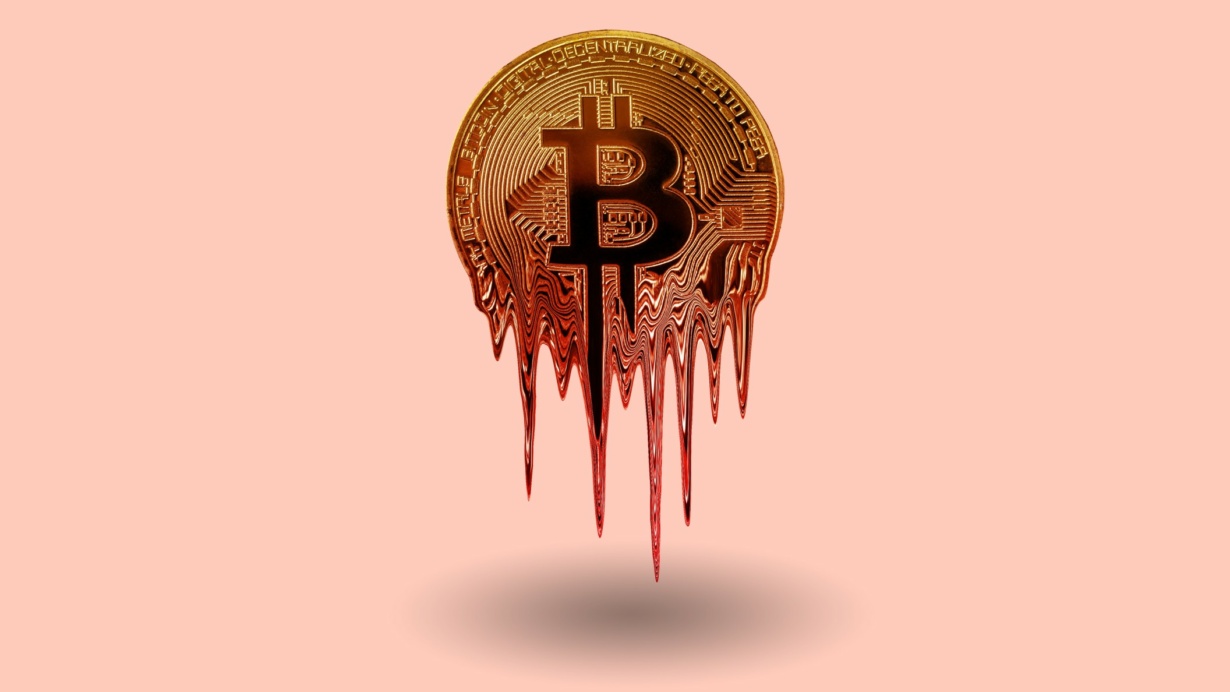 This weeks topic covers the discussion for the recent crypto crash and what it means for Majestic Coin.  
Happy 2023! Stay Updated with our Status!
X