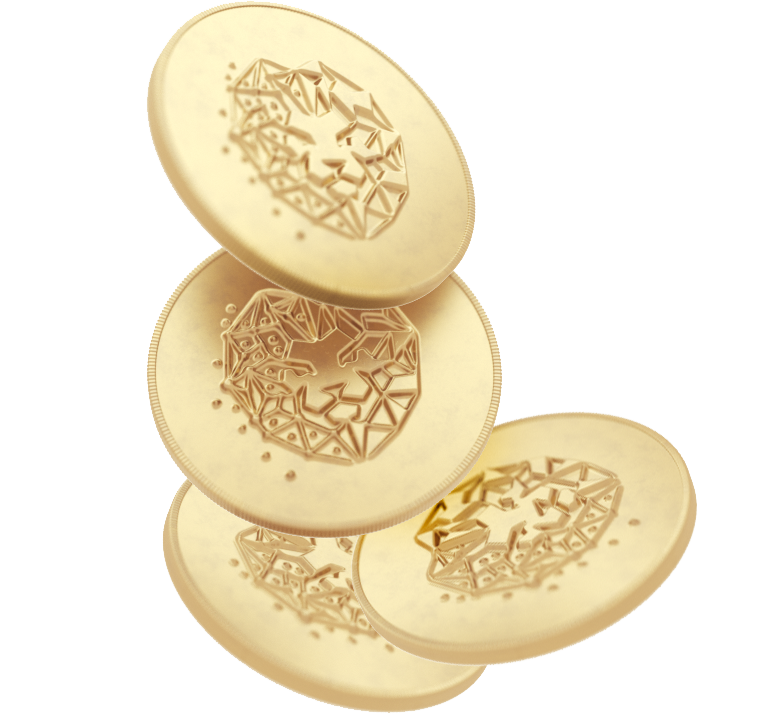 About Majestic Coin
Majestic Coin is simply... majestic - it's the future. The Majestic Coin will stand the test of time, as it's backed by physical assets that transcends all of fiat history. We're aiming to be the transcation currency in certain countries and we have the network and partnerships to do so. We're not a speculative coin for investing, but rather a true currency to transact freely from banking oversight anywhere and anytime.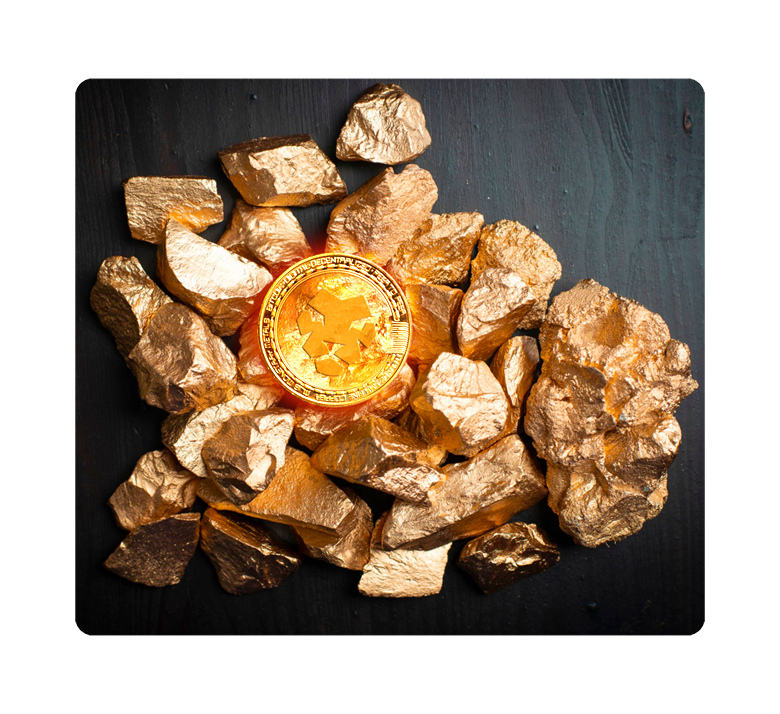 The Vault
The Majestic Coin finds its true value in hard assets, and in this case precious minerals, and precious mineral lands. Mineral rich lands have been bought and acquired for the creation of a one of a kind currency, and instead of hoarding billions of dollars worth of real estate and squatting, we decided to share the wealth with the people.
Majestic Wallet
The Majestic Wallet is created for one purpose, complete freedom from the current banking system. We are putting all the power in your hand, and now you become your own Decentralized bank. With the Majestic Wallet you can store more than 60 crypto currencies including the Majestic Coin.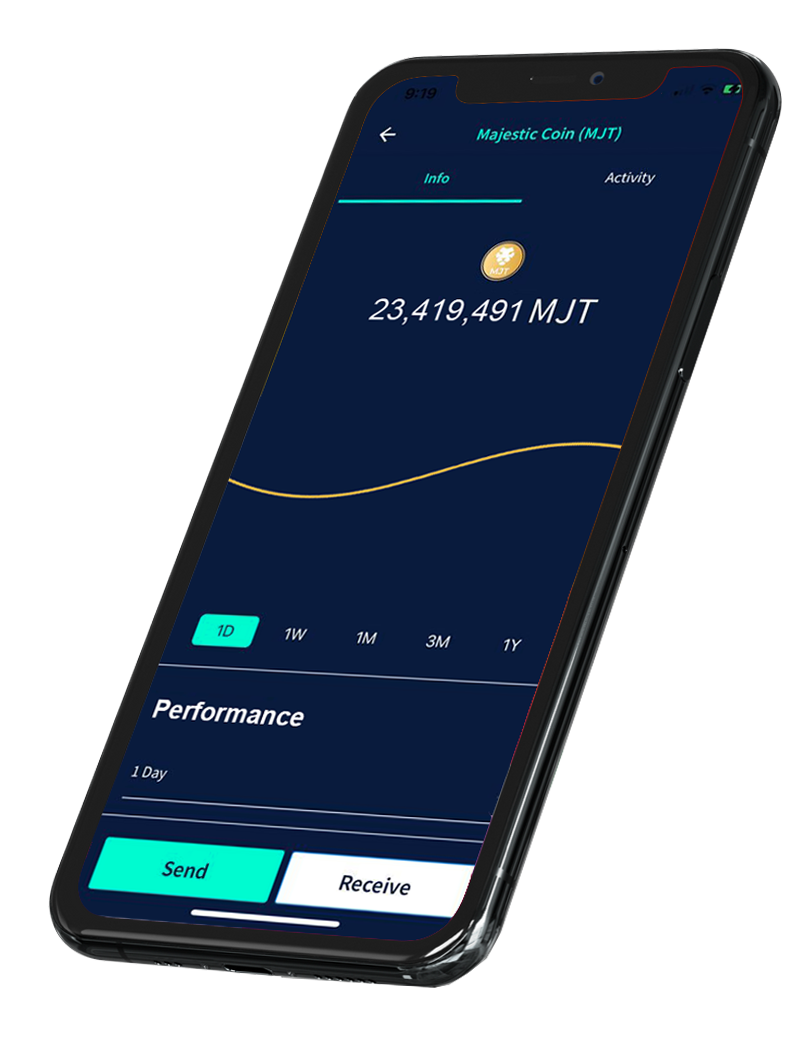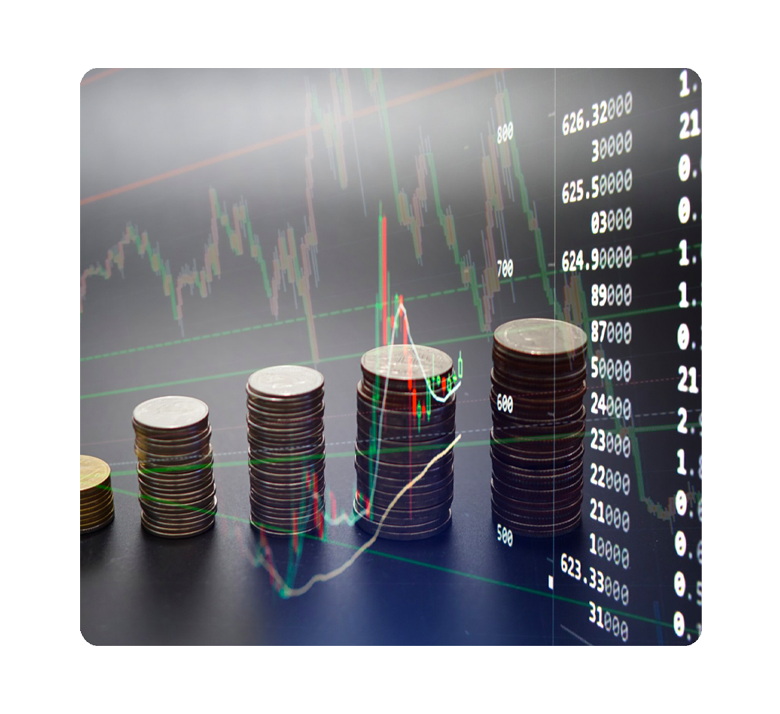 Stake and Rake
In addition to having your own bank, Majestic Wallet allows the option for users to stake the Majestic Coin and earn a high yield for holding down the fort! Staking is simply holding a crypto for a period of time and getting interest for doing so! Therefore, instead of just holding your money in Majestic Wallet, you can stake it for a time and earn rewards on your unused money. Power to the people!
Visa Debit Card
Having the ability to spend your Majestic Coin freely is the separating factor between our Coin and Wallet and others on the market. All users can order their very own visa debit or mastercard and use their Majestic Coin just like any other global fiat currency. You can withdraw funds, pay for meals, even go on a shopping spree. We are bringing the comfort of banking tools to our users without the bankers. You're welcome!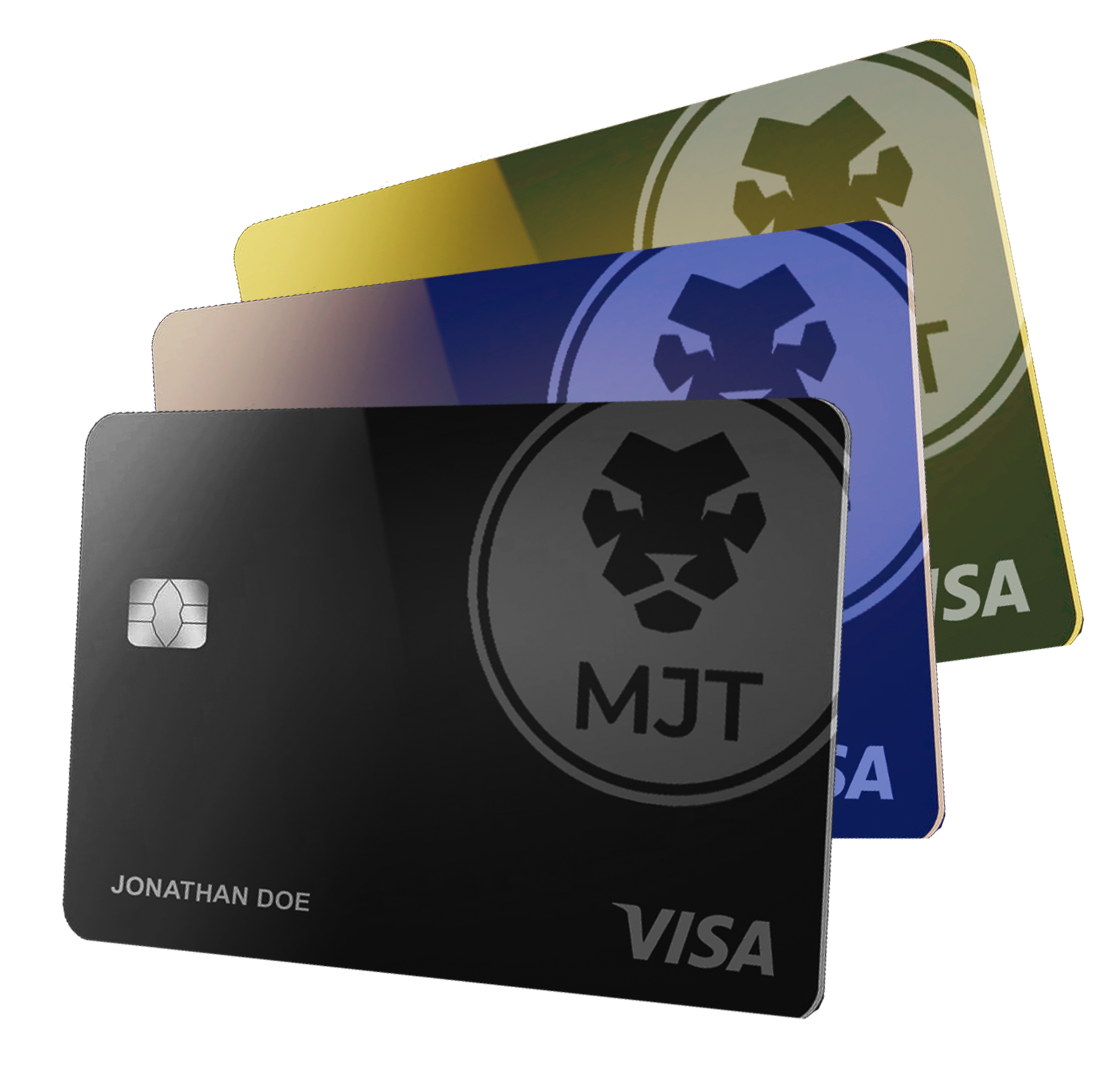 Coin Distribution
Public Sale: 40%
Founders & Team: 30%
Public PreSale: 10%
Strategic Partnerships: 5%
Bounties: 5%
Private Sale: 5%
Frequently Asked Questions
What is Majestic Coin?
Majestic Coin is an asset backed coin aimed to be an everyday utility token in real world scenarios.
How does Majestic Coin Differ from other currencies?
Majestic Coin is different because it is a crypto deflationary coin backed by real world assets. Each Majestic Coin is backed by real world value, thus making Majestic Coin a true world currency.
What is the Maximum supply of Majestic Coin?
The maximum supply of Majestic Coin is 10,000,000,000 MJT
Will Majestic Coin mint more coins?
No. Majestic Coin has a fixed supply.
Will Majestic Coin burn tokens?
Yes, Majestic Coin has a periodic burn schedule that will help increase the value of the coin.
What blockchain is Majestic Coin on?
Majestic Coin is on our own chain, called the Majestic Starchain. However, Majestic Coin can easily migrate to Ethereum Networks on most DEX's available.
Where can I purchase Majestic Coins?
Majestic Coin can be purchased pre-launch through our Token Platform on the Mjtcoin.io page. You can pre purchase Majestic Coin with Cryptocurrency, Paypal, or even Bank Wire. Once Majestic Coin is public, you may purchase Majestic Coin directly through our Majestic Wallet, or any platform that hosts Majestic Coin.
Can Majestic Coin holders withdraw tokens into physical assets like gold, silver, or other minerals?
No. Majestic Coin operates like mostly every investable crypto currency. You can sell your Majestic Coins and swap out for either crypto or fiat currency.
What assets back Majestic Coin?
Majestic Coin is backed by precious mineral lands and precious metals from North to Southeast Africa. Majestic Coin's assets are audited by a third party company on a periodic schedule.
Where can I download Majestic Wallet?
Majestic Wallet is available for IOS and Android in your Apple and Google Play store. You can also visit https://mjtcoin.io/download
When will I be able to get a Majestic Visa Debit or Mastercard?
You can sign up on our waitlist. Visa Debit and MasterCards will be available Q1 of 2022.
Can I stake Majestic coin?
Yes, all Majestic Users will be able to Stake Q2 of 2022.