This week Solomon gives a snap shot of the most recent happening within the Majestic Eco-System. He also gives his thoughts and opinions on the recent crypto crash and FTX debacle.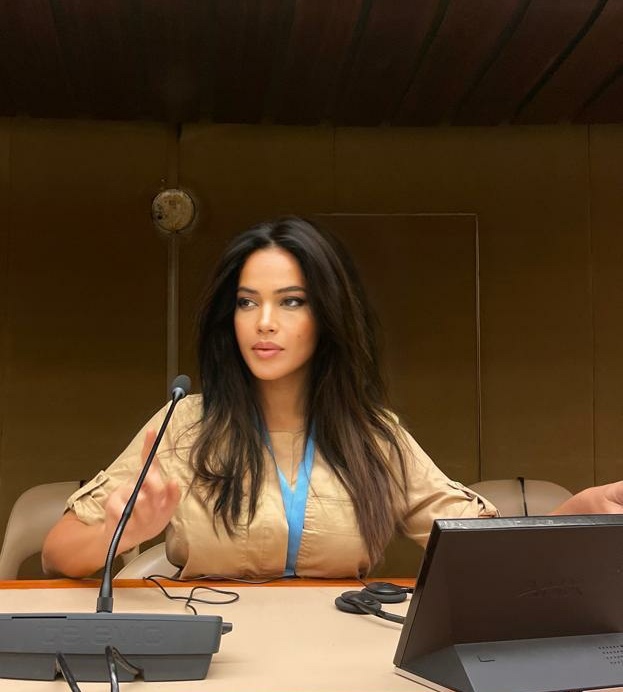 In this episode Solomon interviews Eya Essif. They discuss a new Africa and there is an exciting announcement and new development towards the end of the podcast that will help take Majestic Coin to the next level.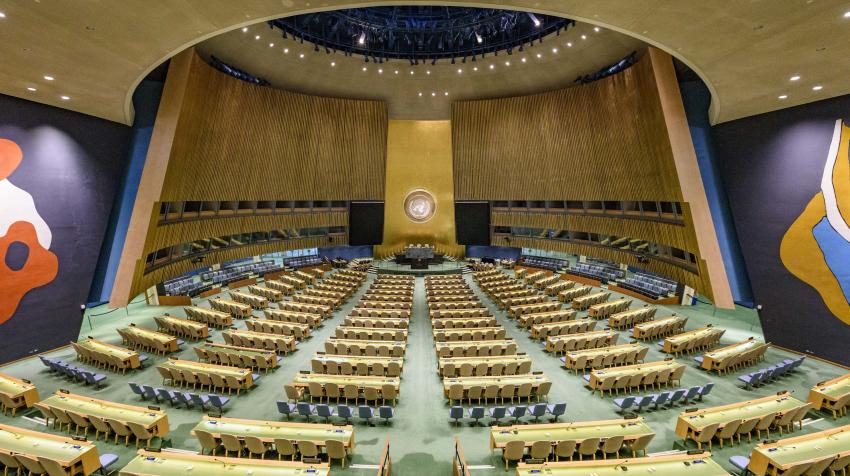 Fresh from the UN General Assembly, Solomon shares a intimate discussion alone to update the community on the state of Majestic Coin. In this raw and transparent podcast Solomon talks about the events at the UN, the Zambia pilot project and upcoming conference, a refresher on the vision of Majestic Coin, liquidity and cash out solutions and roadblocks, upcoming audits and more. Sit back and digest all the great things happening within the Majestic Coin Eco System.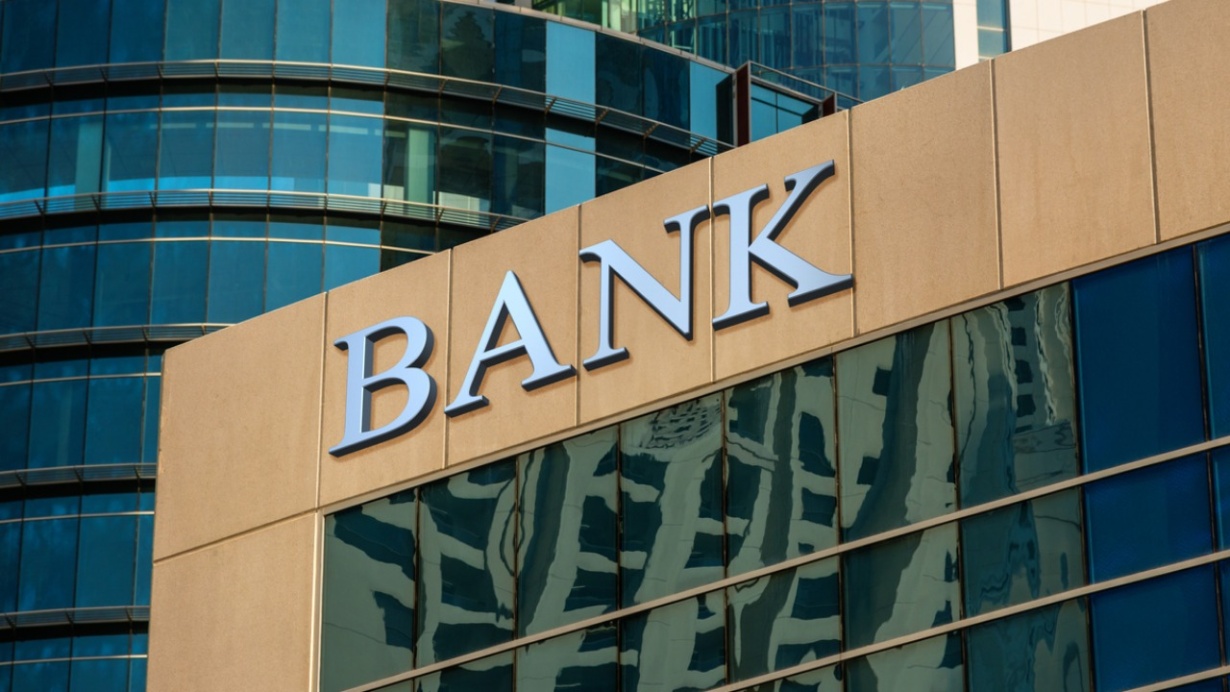 This week Solomon sits down with serial entrepreneur and banker Dr. Sindhu. Dr. Sindhu runs his global operations from MIT and has a footprint in the banking world from India to Africa. Sit back and enjoy this podcast and the interesting nuances that play into blockchain innovation.
This week Solomon welcomes Brighton Kaoma. Brighton is the Global Director for the United Nations regarding SDG's. They discuss the UN agenda and the necessity of blockchain. This podcast also reveals that Solomon will be one of the key speakers in the UN General Assembly. Sit back and enjoy this most riveting discussion.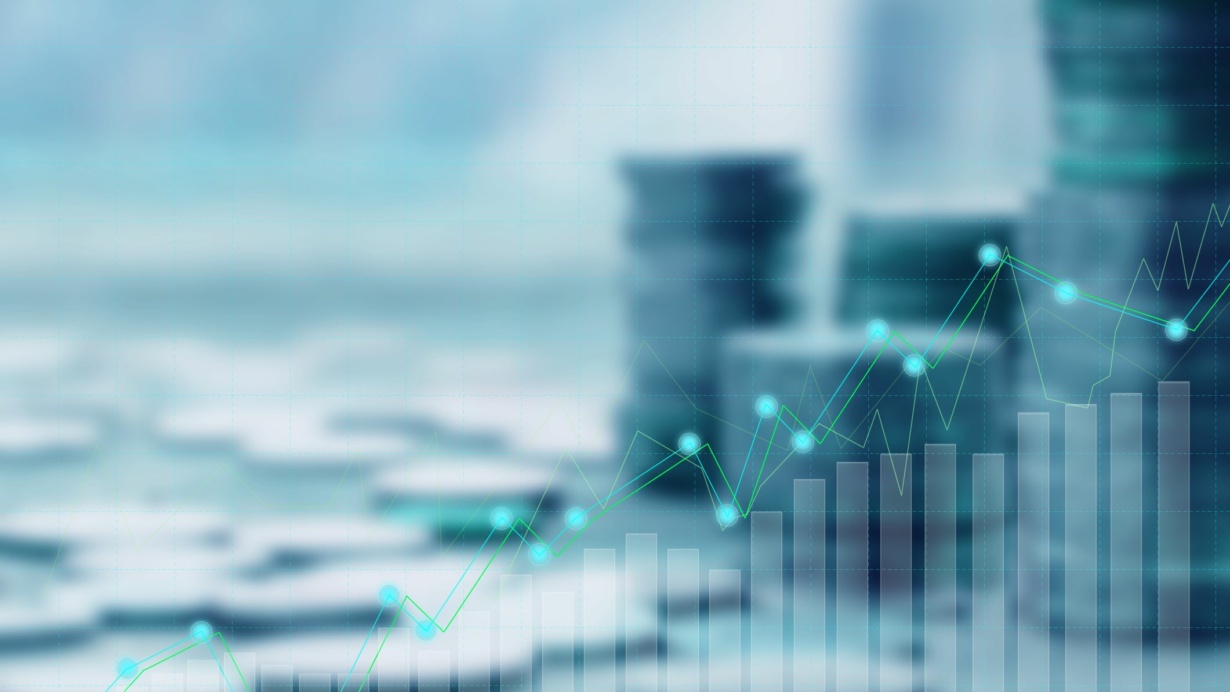 This week Solomon welcomes Maurice Ng. Maurice is a crypto expert who runs an investment fund in Hong Kong for blockchain related projects. The two of them discuss why the world is turning its attention to the African markets and the future outlook of Majestic Coin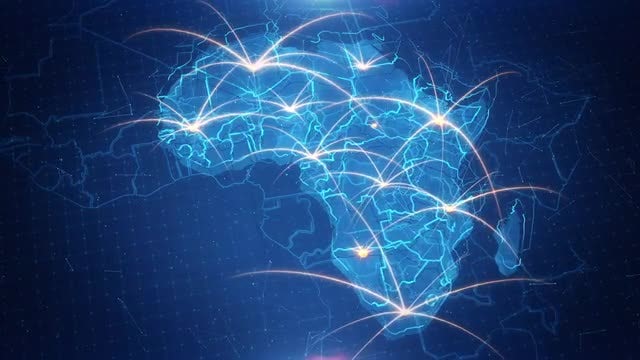 In this podcast Solomon Mwamba welcomes back Elias Chipimo. They discuss blockchain application and the future of Africa. Grab a biscuit, a cup of tea and enjoy this podcast.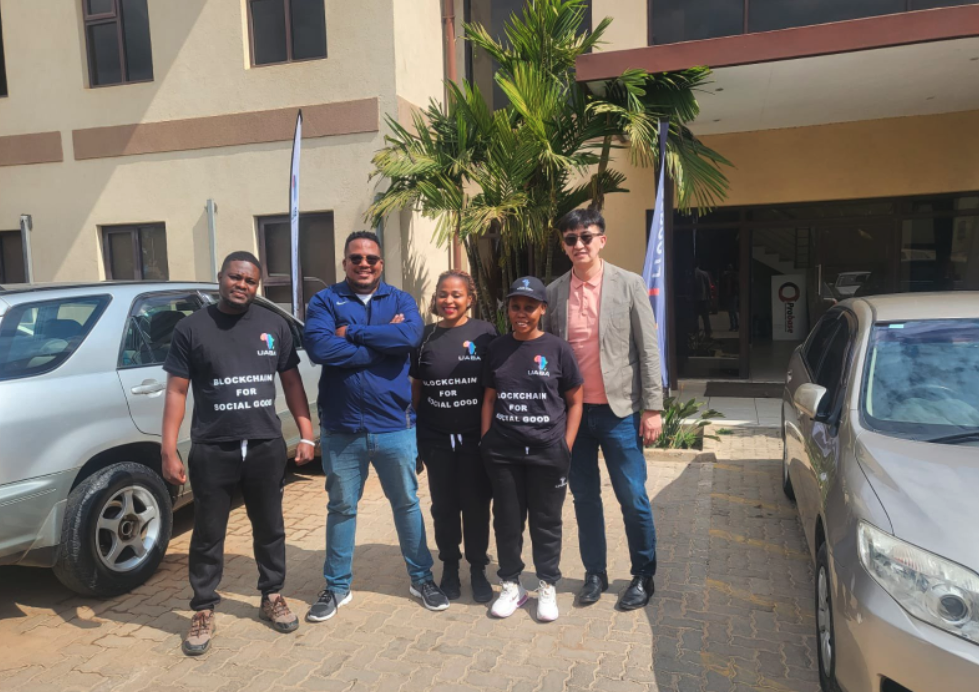 This Episode Solomon Mwamba follows up with Yaliwe Solo to discuss how the pilot project is running in Zambia, what are future outlooks and an upcoming Blockchain Summit.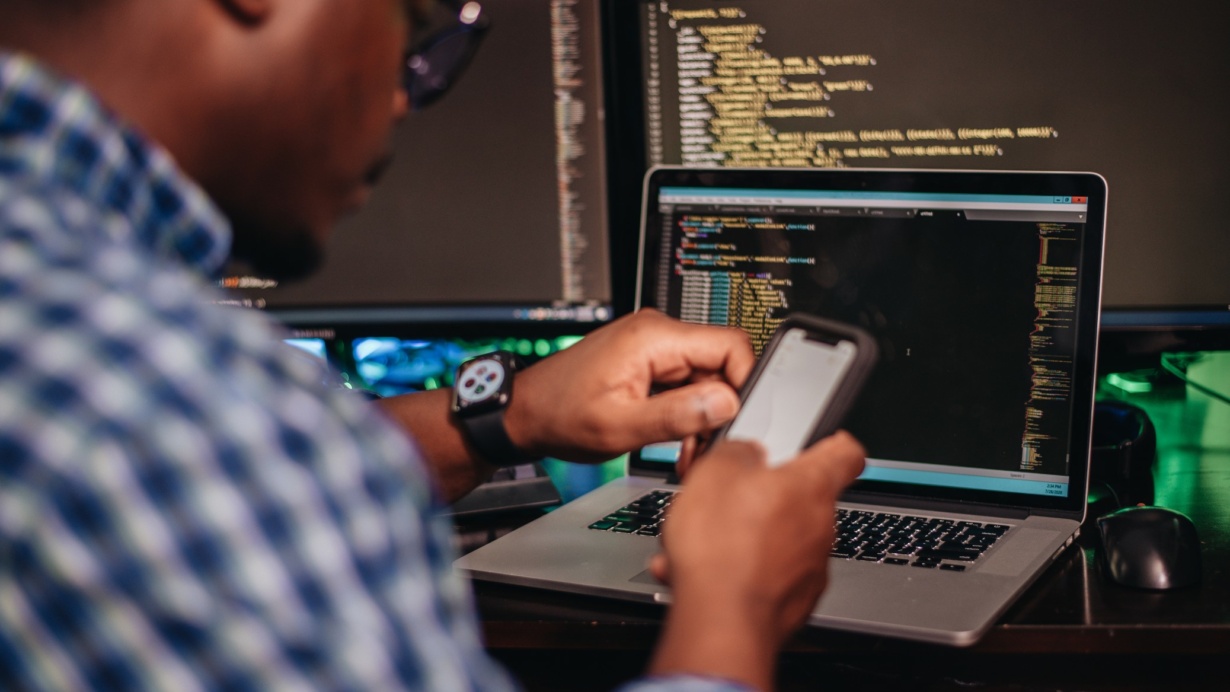 This weeks podcast features Elias Chipimo. Solomon and Elias talk politics and the advantages of blockchain in developing countries. By profession Elias is a lawyer, international speaker and former runner up to the office of the presidency in Zambia.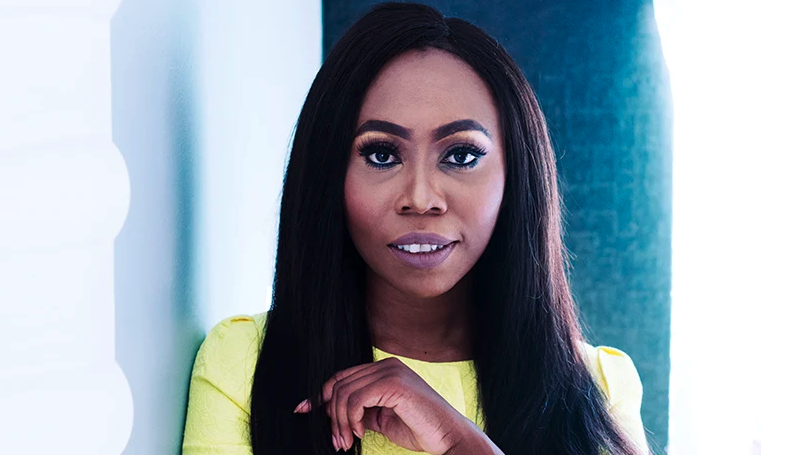 This weeks podcast features one of the top nominated women in blockchain, Yaliwe Soko. Solomon and Yaliwe discuss the recent happening with Majestic Coin in Zambia. Enjoy the podcast.
Majestic Heads Podcasts Launched!
X