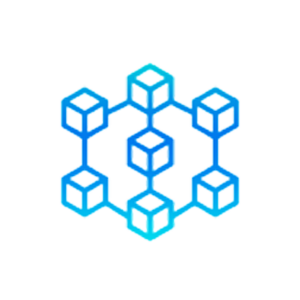 Multi-Layered Blockchain
The Majestic Star Chain is a unique blockchain that has multiple layers for advanced IT implementation. Our Layer one allows for transactions across our blockchain at warp speed. Our layer two solution enables users and developers to build dapps on top of our blockchain. This includes DEXs, Wallets, Yield Farms, NFTs, Coins and even Blockchains. Our Layer three Solution enables us to connect to the MetaVerse.
Proof of Stake
Majestic Star Chain operates by Proof of Stake which allows for faster transactions and sublime efficiency. Join our Validator Gladiators and earn interest on MJT today.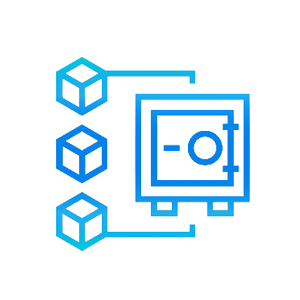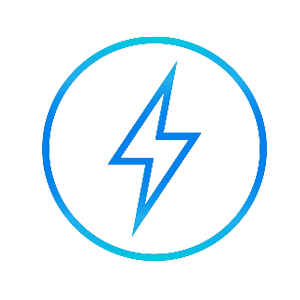 Transaction Speeds
The Majestic Star Chain takes pride in Fast Transactions and Settlements. We can currently process more than 10,000 transactions per second, and have no limitations or barriers to scale greater. Warp Speed is our mission.
EVM Compatibility
Our EVM is a unique algorithm created that allows smart contracts from other blockchains to be converted to ours. Projects, Coins, Exchanges and more can migrate to our StarChain through our EVM Protocol.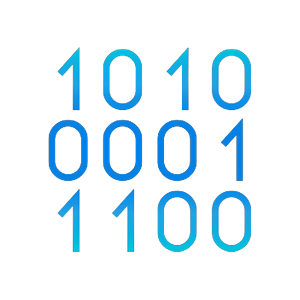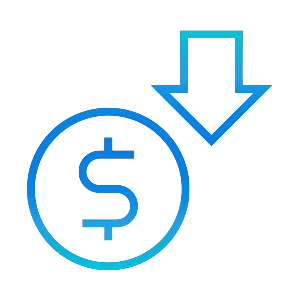 Low Fees
How Low can you go? How about a Penny or less? Our StarChain is dedicated to low fees to make our platform a destination of choice for developers to banking institutions.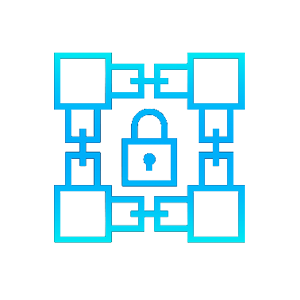 Multi-Chain Communication
We aren't called StarChain for no reason. Communication with other Blockchains is an option now! This unique feature on our Starchain allows for interchain communication through our unique InterStellar bridge.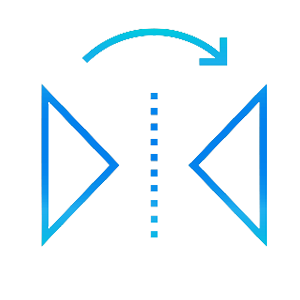 Majestic Mirror Protocol
Our Majestic Mirror Protocol (MMP) are unique algorithms that connect real world prices and bring it into the crypto verse. This allows a unique feature called Majestic Commodities to be traded on our Majestic Swap Exchange.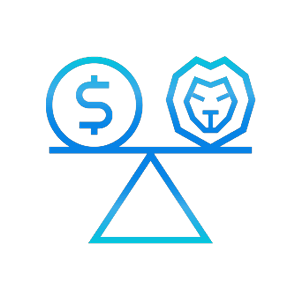 StableCoin
The Majestic Coin has a deflationary and Stable Coin native to its own blockchain. Back by true assets, our Two Coins have become the Standard in Crypto. Click here to learn more.