This episode Solomon breaks down the roadmap for the year. Enjoy!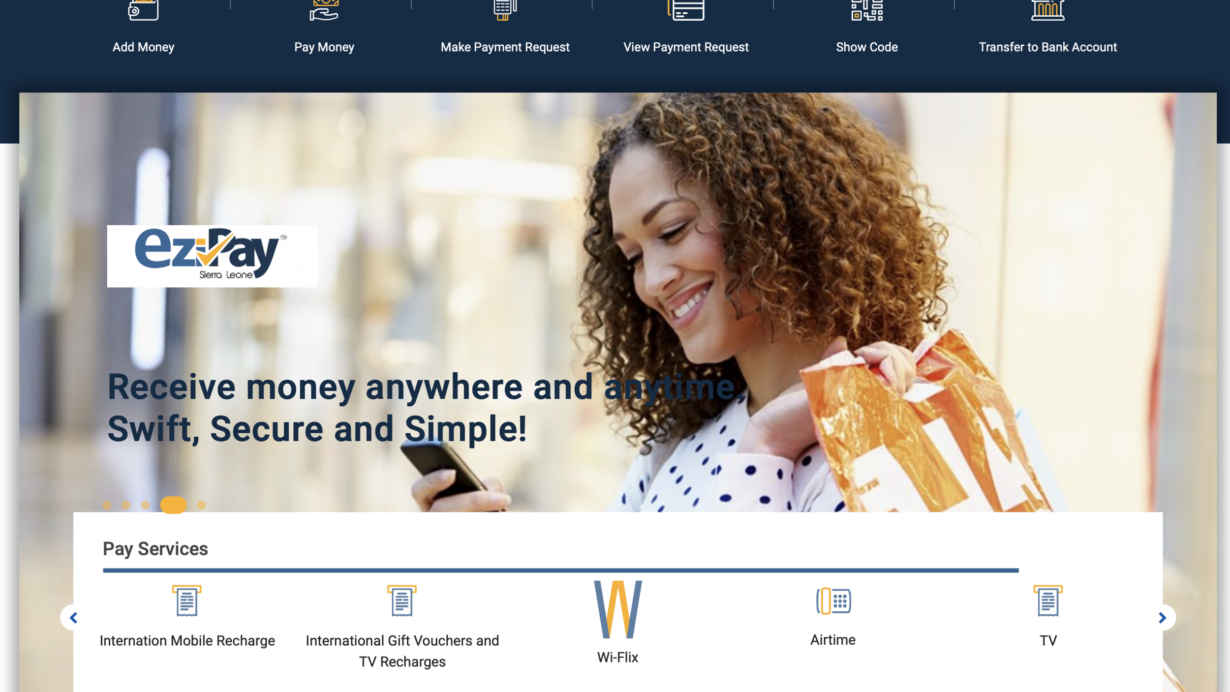 This episode Solomon interviews Ezi Pay Global CEO Amit Guar. They discuss the dynamics of the Ezipay solution and the exciting partnership with Majestic Chain Technologies. Sit back, relax and enjoy this episode.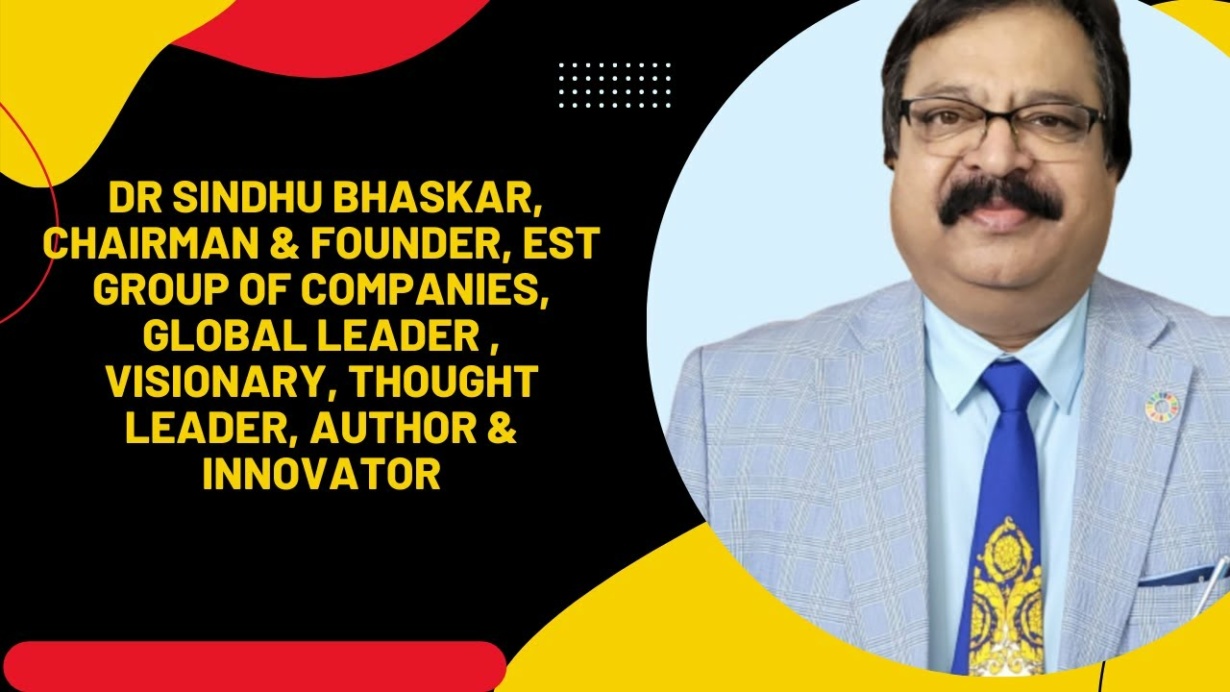 This episode Solomon Mwamba sits down with Dr. Sindhu Bhaskar of EST Group to discuss the new formed partnership, liquidity, and future projects with Majestic. Enjoy the final podcast of 2022 as we go into the New Year.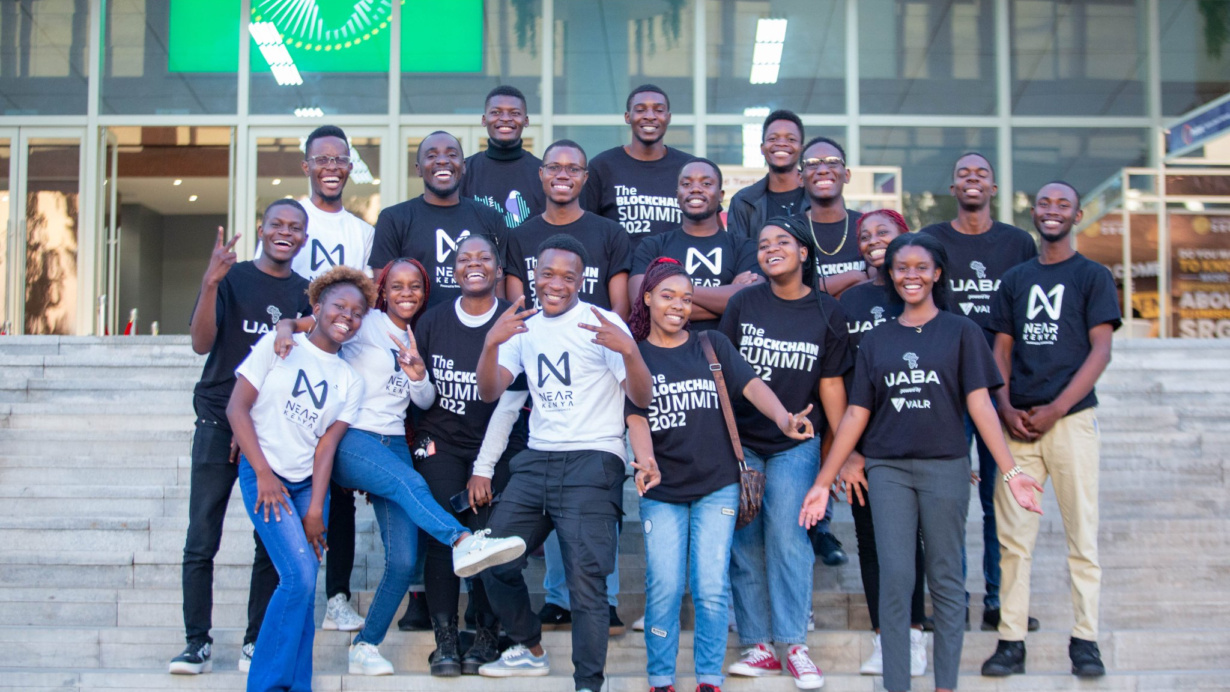 This episode Solomon Mwamba interviews the founder of C-block Tadii Tendayi. Tadii shares of his unique web3 platform that makes smart contracts easily accessible for those with zero coding experience. Sit back and relax and enjoy this creative conversation between a visionary and a developer.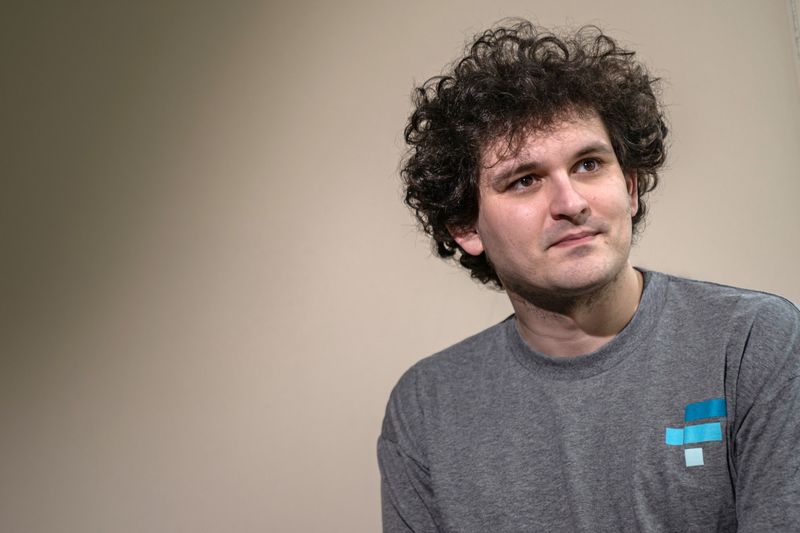 This week Solomon gives a snap shot of the most recent happening within the Majestic Eco-System. He also gives his thoughts and opinions on the recent crypto crash and FTX debacle.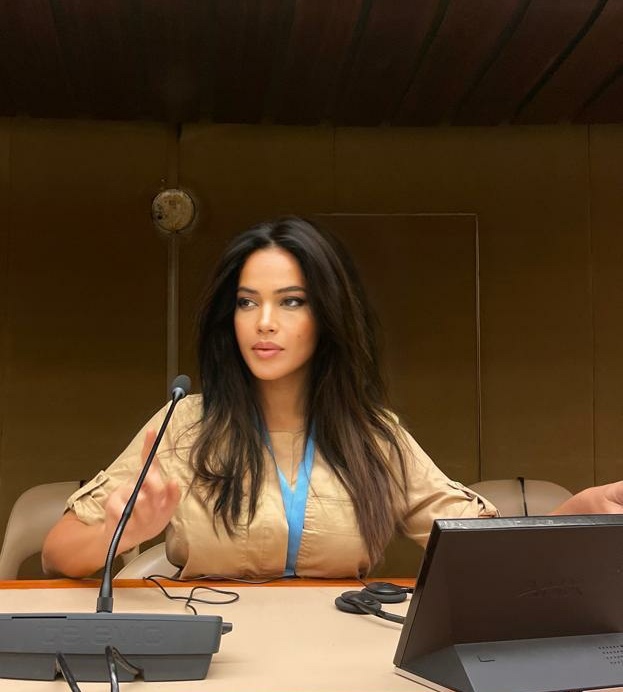 In this episode Solomon interviews Eya Essif. They discuss a new Africa and there is an exciting announcement and new development towards the end of the podcast that will help take Majestic Coin to the next level.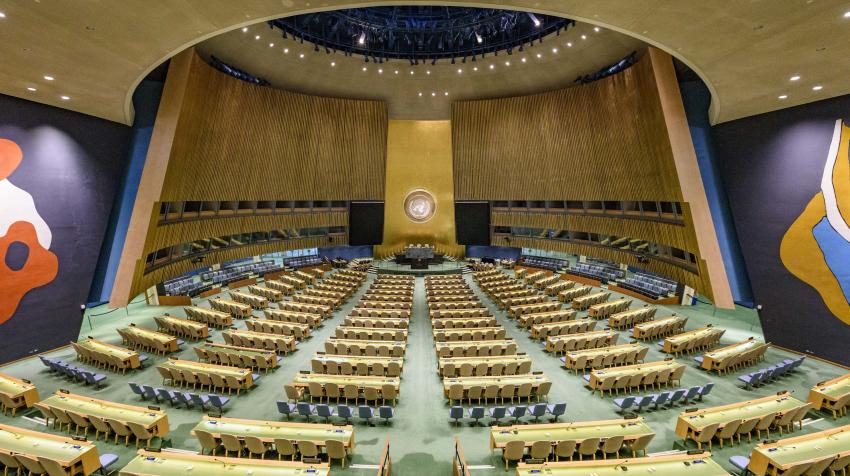 Fresh from the UN General Assembly, Solomon shares a intimate discussion alone to update the community on the state of Majestic Coin. In this raw and transparent podcast Solomon talks about the events at the UN, the Zambia pilot project and upcoming conference, a refresher on the vision of Majestic Coin, liquidity and cash out solutions and roadblocks, upcoming audits and more. Sit back and digest all the great things happening within the Majestic Coin Eco System.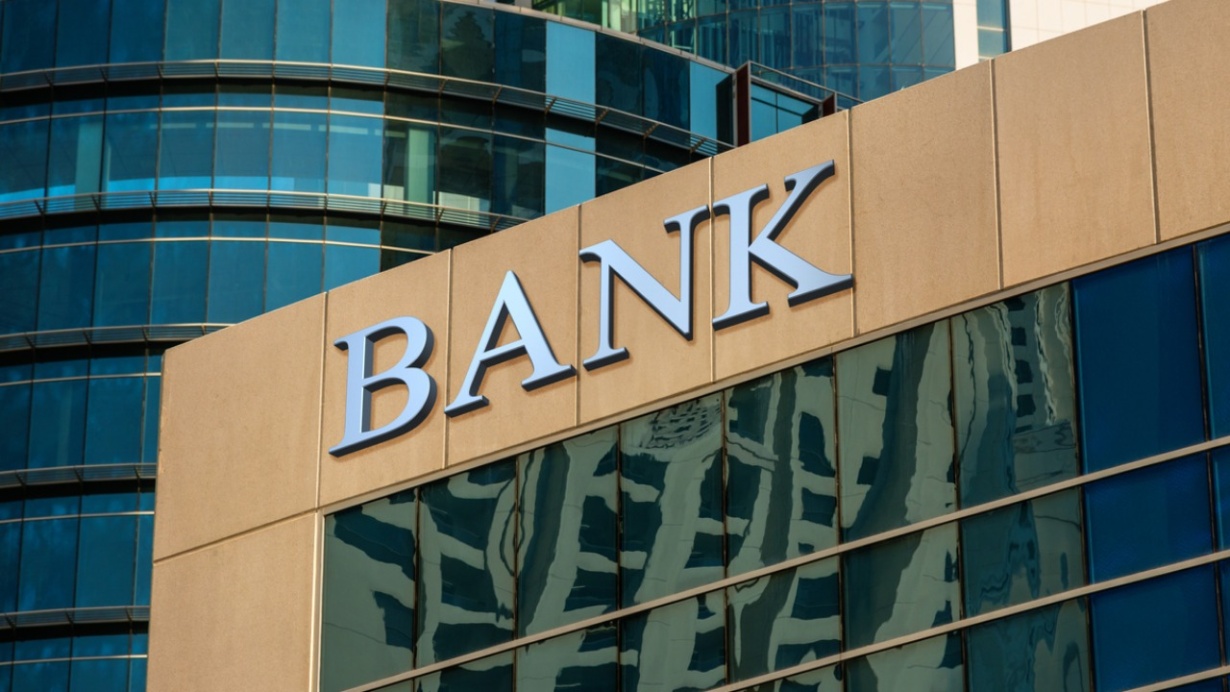 This week Solomon sits down with serial entrepreneur and banker Dr. Sindhu. Dr. Sindhu runs his global operations from MIT and has a footprint in the banking world from India to Africa. Sit back and enjoy this podcast and the interesting nuances that play into blockchain innovation.
This week Solomon welcomes Brighton Kaoma. Brighton is the Global Director for the United Nations regarding SDG's. They discuss the UN agenda and the necessity of blockchain. This podcast also reveals that Solomon will be one of the key speakers in the UN General Assembly. Sit back and enjoy this most riveting discussion.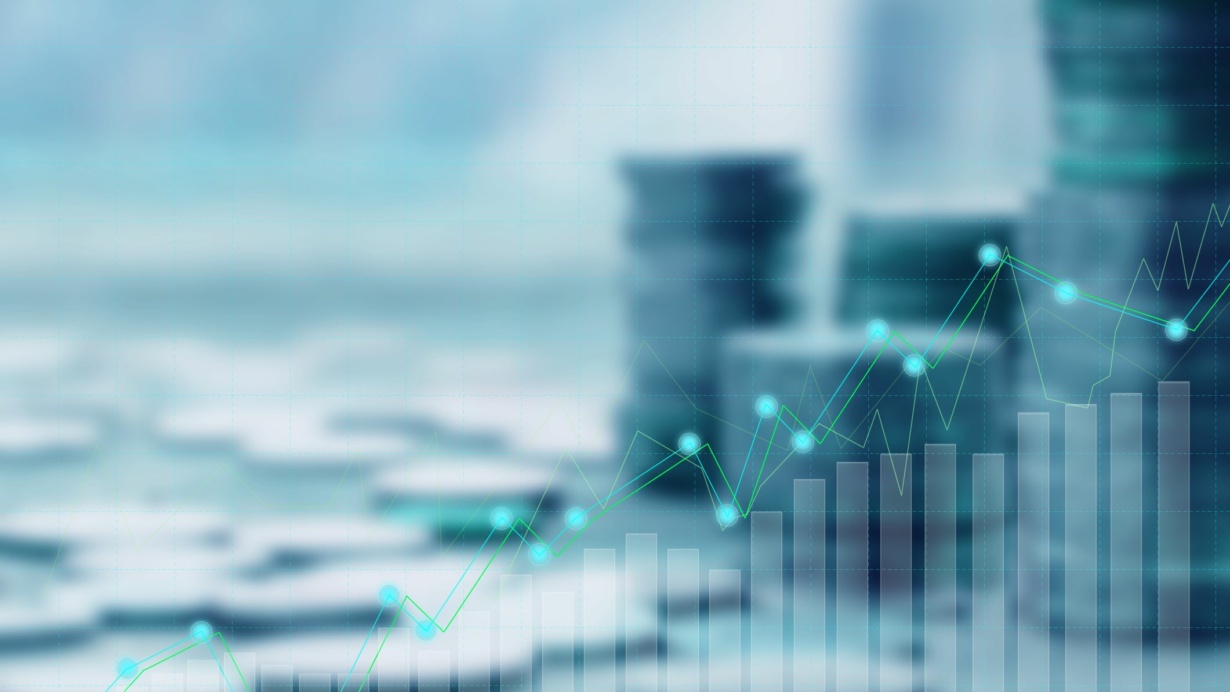 This week Solomon welcomes Maurice Ng. Maurice is a crypto expert who runs an investment fund in Hong Kong for blockchain related projects. The two of them discuss why the world is turning its attention to the African markets and the future outlook of Majestic Coin
3/7/23 We are experiencing downtime on our Majestic Swap and Blockchain as we are Running tests for API Integrations. This may effect iOS wallets not loading.
X