Hey Majestic Heads! Happy June 5, 2022! Our team is still in the midst of traveling and we haven't quite gotten the latest episode of our podcast done yet, however, we want to give you guys a little bit of update on what to expect this next coming weeks.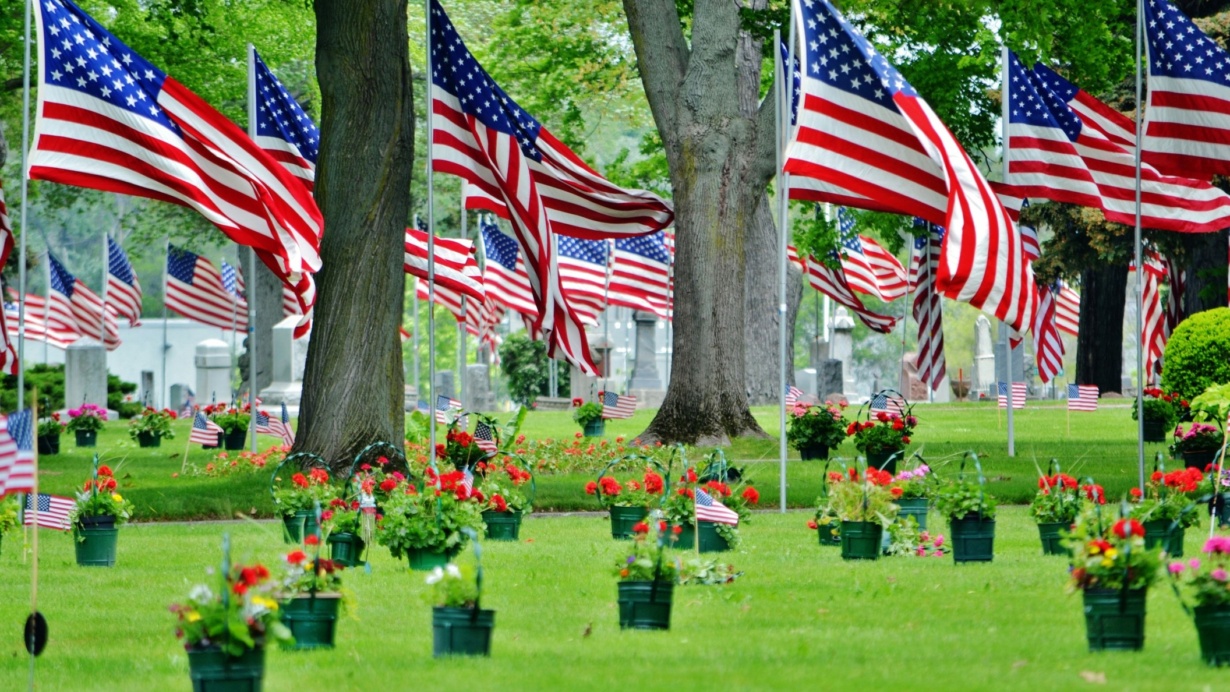 Due to some scheduling and team travels, we have postponed the Majestic Heads podcast for May 27, 2022 to the following week.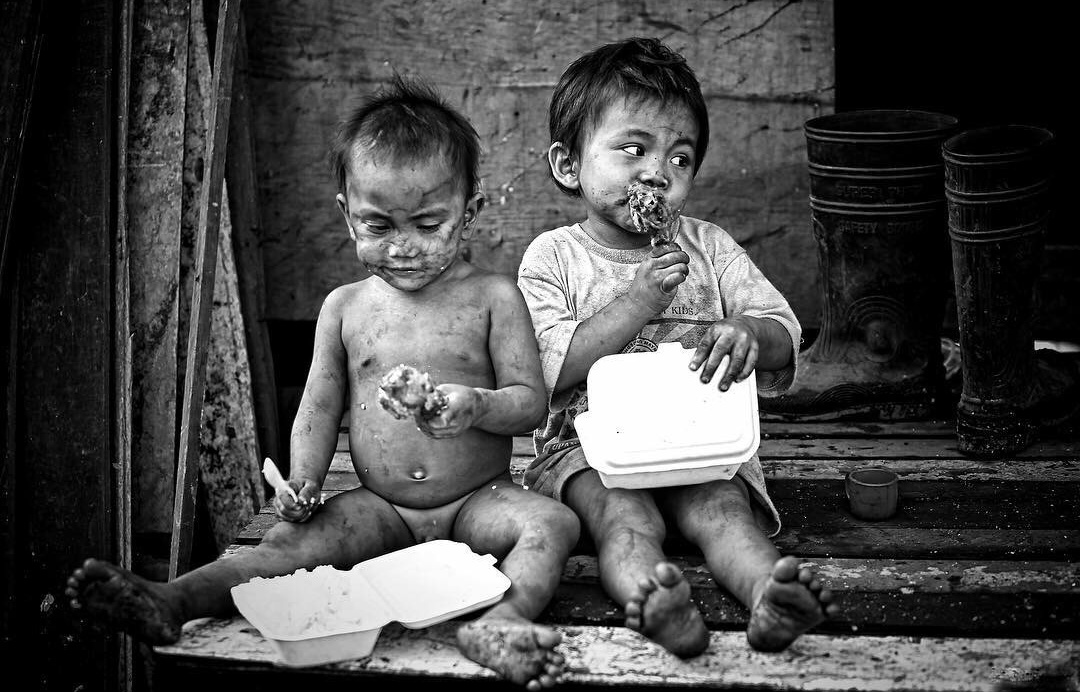 This weeks podcast covers the most recent world events and its impact on the crypto world and Majestic Coin. The theme of this podcast is "the power of a unified currency".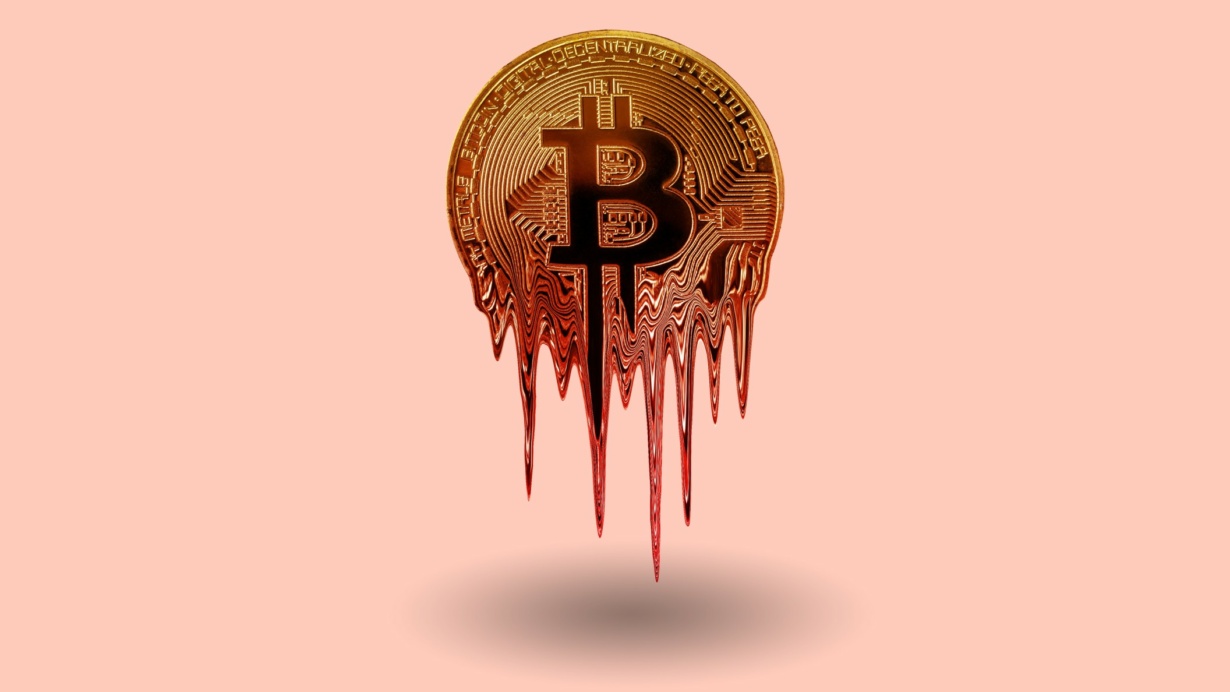 This weeks topic covers the discussion for the recent crypto crash and what it means for Majestic Coin.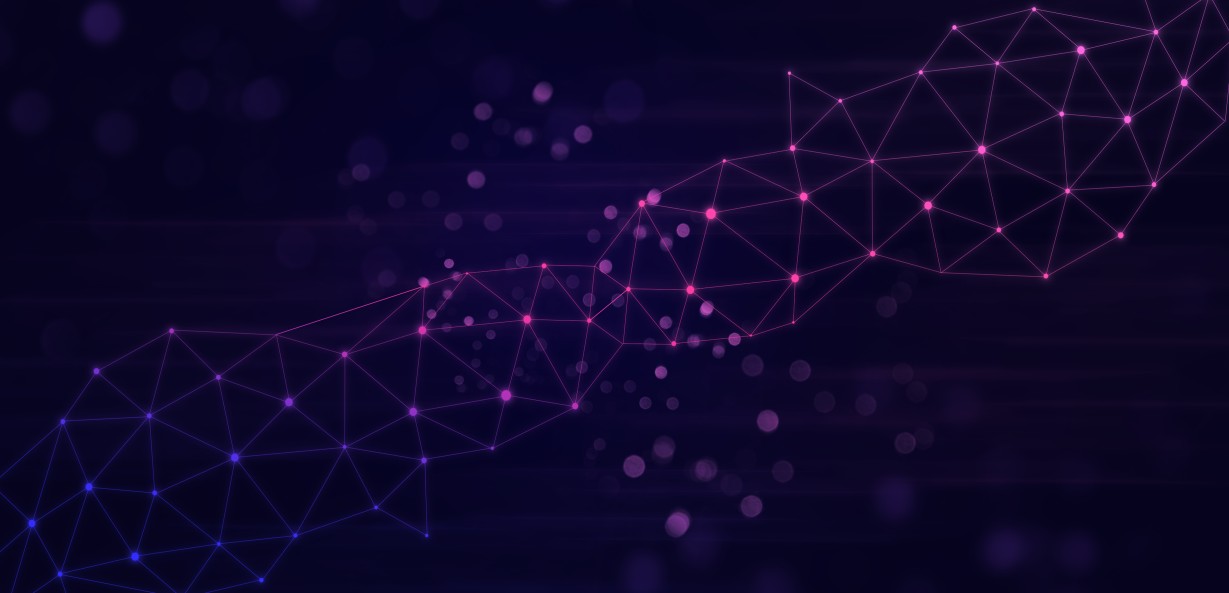 This weeks topic covered the challenges of blockchain implementation in underdeveloped countries. Our guest host was the always chill Charissa. She's the assistant director of the Royal House Foundation and shared some of the things they are doing in partnership with Majestic Coin to further the impact of blockchain. Enjoy this episode.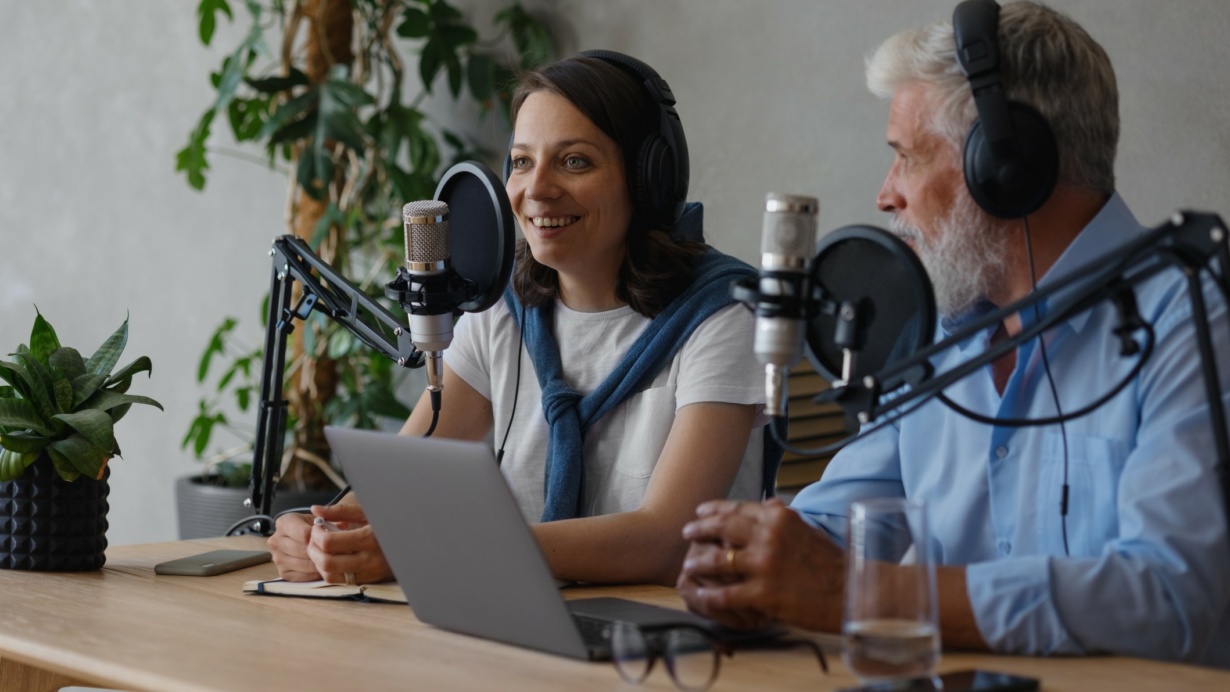 Majestic Head Podcast is created to dive deep into the Majestic Coin Eco System and all things crypto. This episode covers the recent updates with the Majestic Coin team…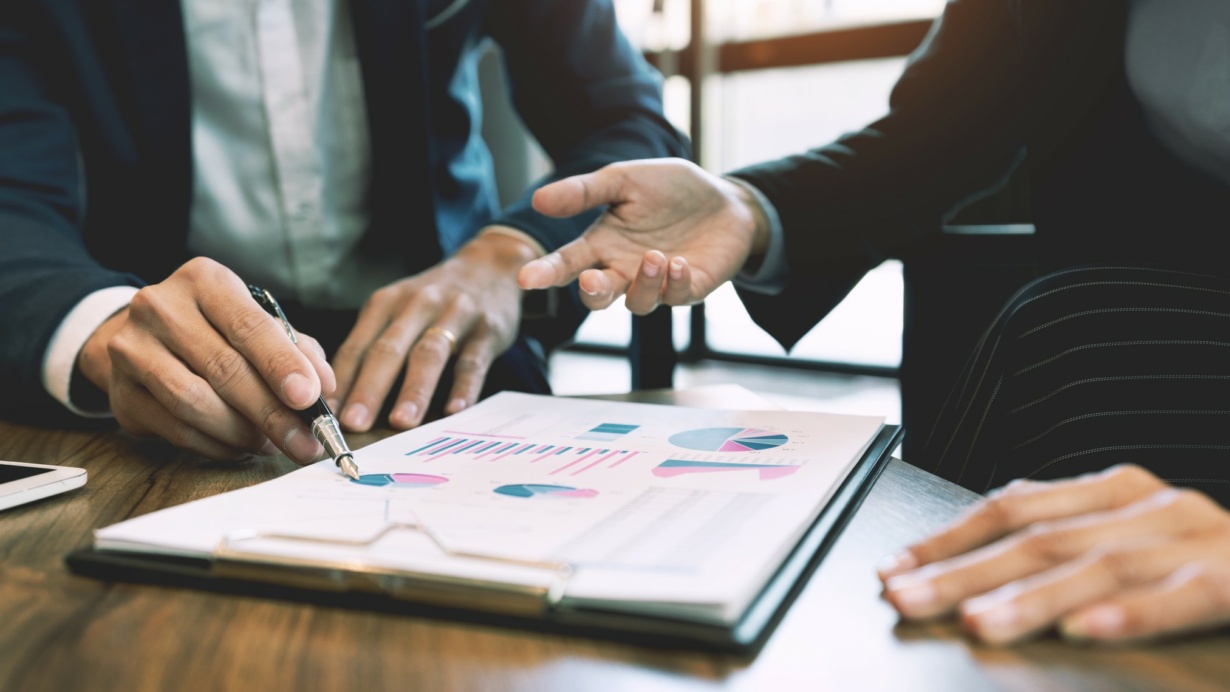 The Majestic Coin team had a successful launch and is moving from phase 1 to phase 2 in its roadmap. Currently the company is under going audits for all its assets, and will soon release to the public on its blockchain the official audit for the value of it's assets.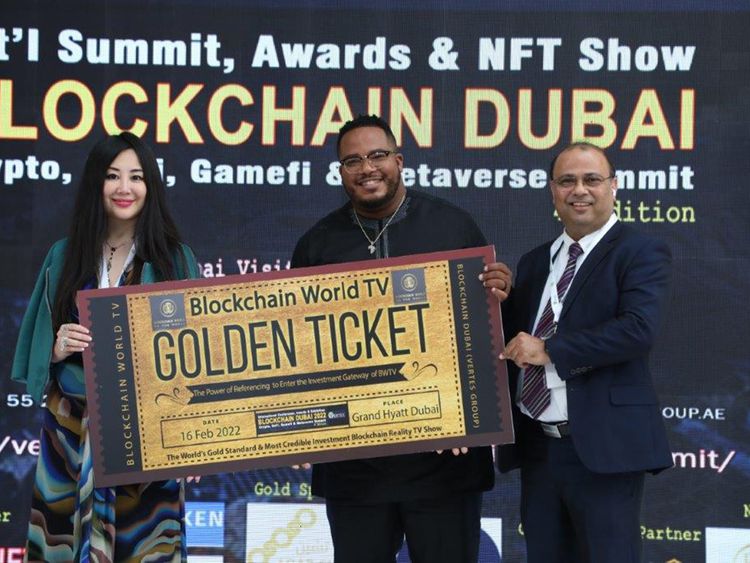 Vertex Events Dubai organized a 3-day blockchain summit in Dubai. Inaugural function was held on 15 February at Expo 2020 Dubai, India Pavilion, while the two days summit was organized at Grand Hyatt Hotel on 16 and 17 February, 2022. Vertex Events Dubai is the only company that organized the first ever blockchain summit at expo on 10-11 October, 2021.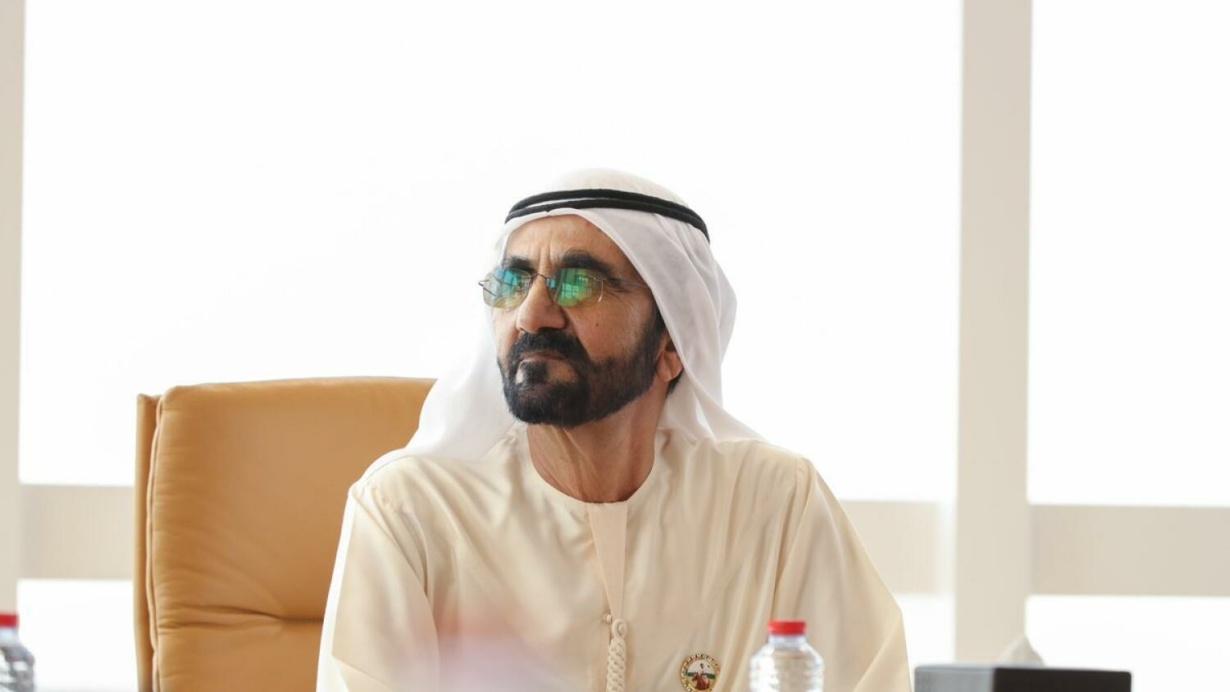 His Highness Sheikh Mohammed bin Rashid Al Maktoum, Vice President and Prime Minister of UAE and Ruler of Dubai, approved a first-of-its-kind law to regulate virtual assets in Dubai. An independent authority has also been established to oversee the regulation, licensing and governance of virtual assets, non-fungible tokens (NFTs), and cryptocurrencies. The new authority, launched under the Dubai World Trade Center Authority, will safeguard personal data of users and monitor digital transactions.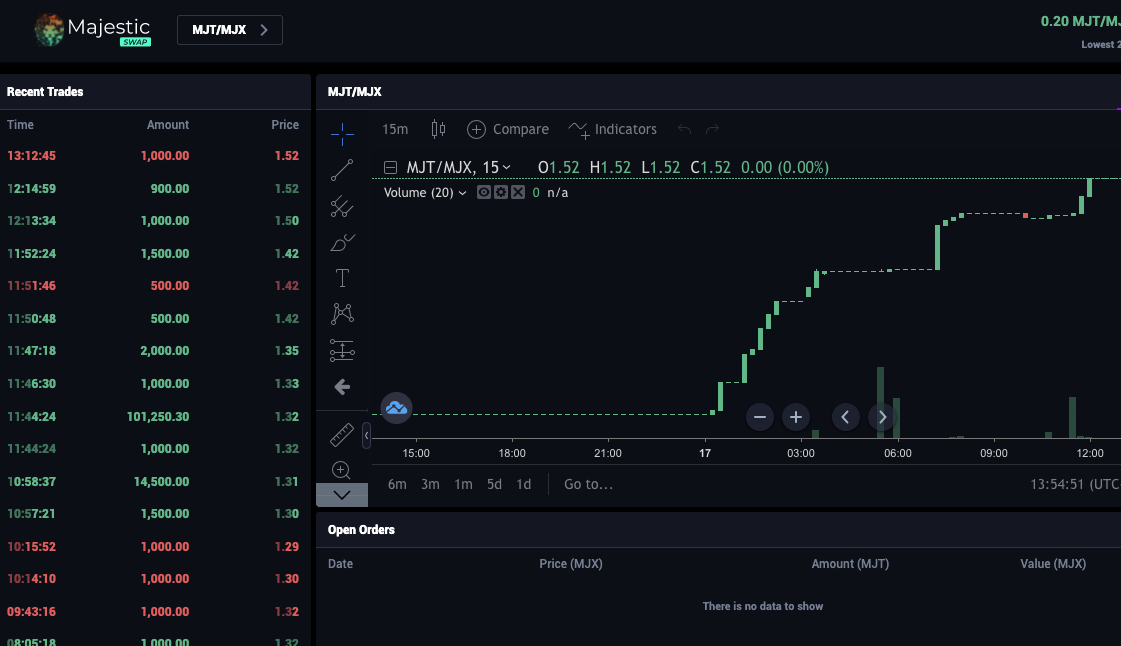 We just officially launched in World Expo Dubai at the International Summit Blockchain Dubai just a few days ago and w are excited for this new journey, and we are excited to bring you along. Over the next few days, we will be distributing your coins that were bought pre-launch.
4/27 - Blockchain Updates being Integrated. Wallet fully functional. Some blockchain transactions delayed during upgrade. Upgrades to the Blockchain estimated completion 5/30/23
X